All the things I find intriguing from right here in my house to internet infinity. Things that you may find interesting, compelling, downright disgusting. DIY and simple F.Y.I's. I love free will and freedom of speech and make no apologies for my personal views.
Thursday, March 29, 2012
Spring Nails!
Funky nail looks that I absolutely ADORE!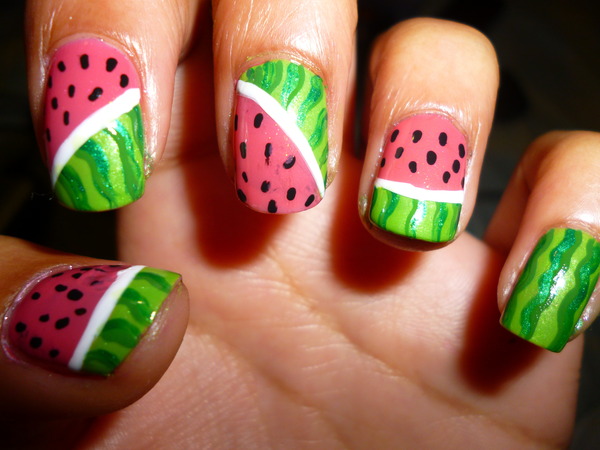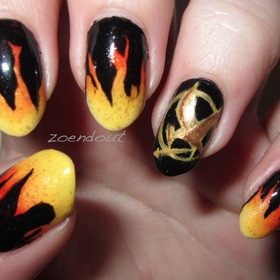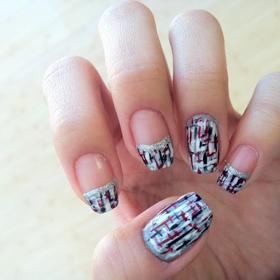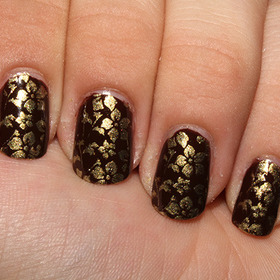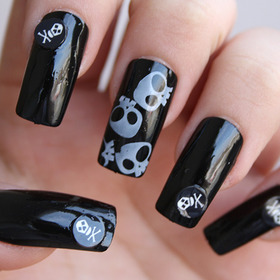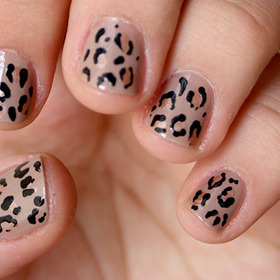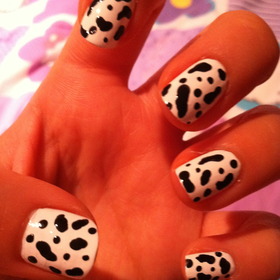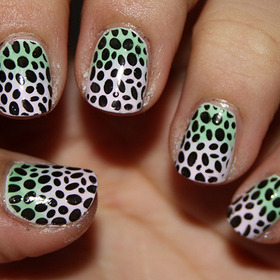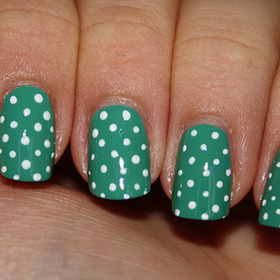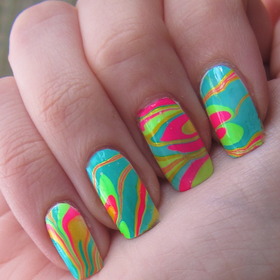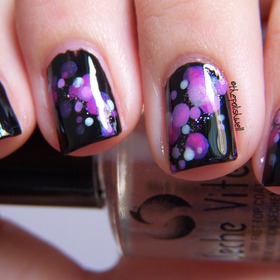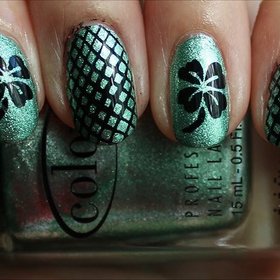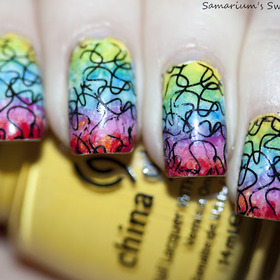 Squiggles
Posted by

Sue Smith
at 4:21 PM