Monica - "Until It's Gone" Official Music Video
Monica Ft. Rick Ross - "Anything To Find You" Official Music Video
After appearing on The Wendy Williams Show today, sexy and uber-talented singer, song-writer, record producer AND actress,
Monica Denise
Brown
(formerly
Arnold
) dispelled the rumors that she and hubby
Shannon Brown
are expecting.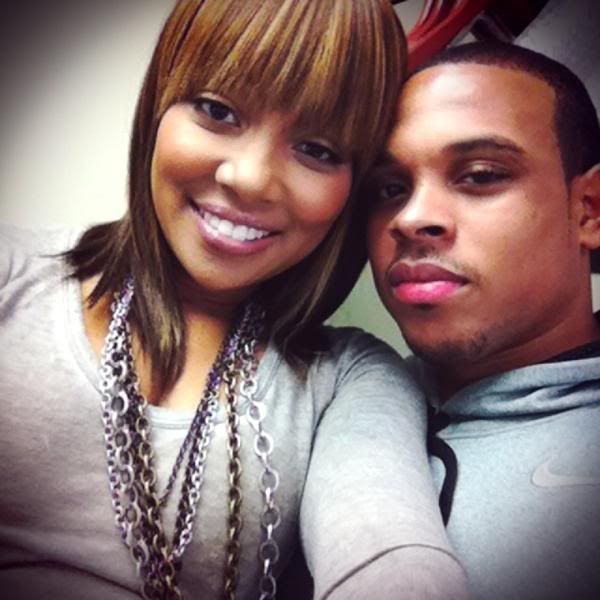 Monica with new hubby, NBA player Shannon Brown
This soulful singer has been one of my top favs since 1995 with her debut hit "Don't Take It Personal" and "Before You Walk Out My Life". Later (1998) came "The Boy Is Mine" with Brandy and I swear, I think I'd know this song if it was played backwards! Did I mention that her birthday is October 24th, 1980, the day before mine - like that's even remotely close to being relevant!
Recently married, Monica's 7th Album "New Life" is expected to be released in February 2012 and I can't wait to take a listen!